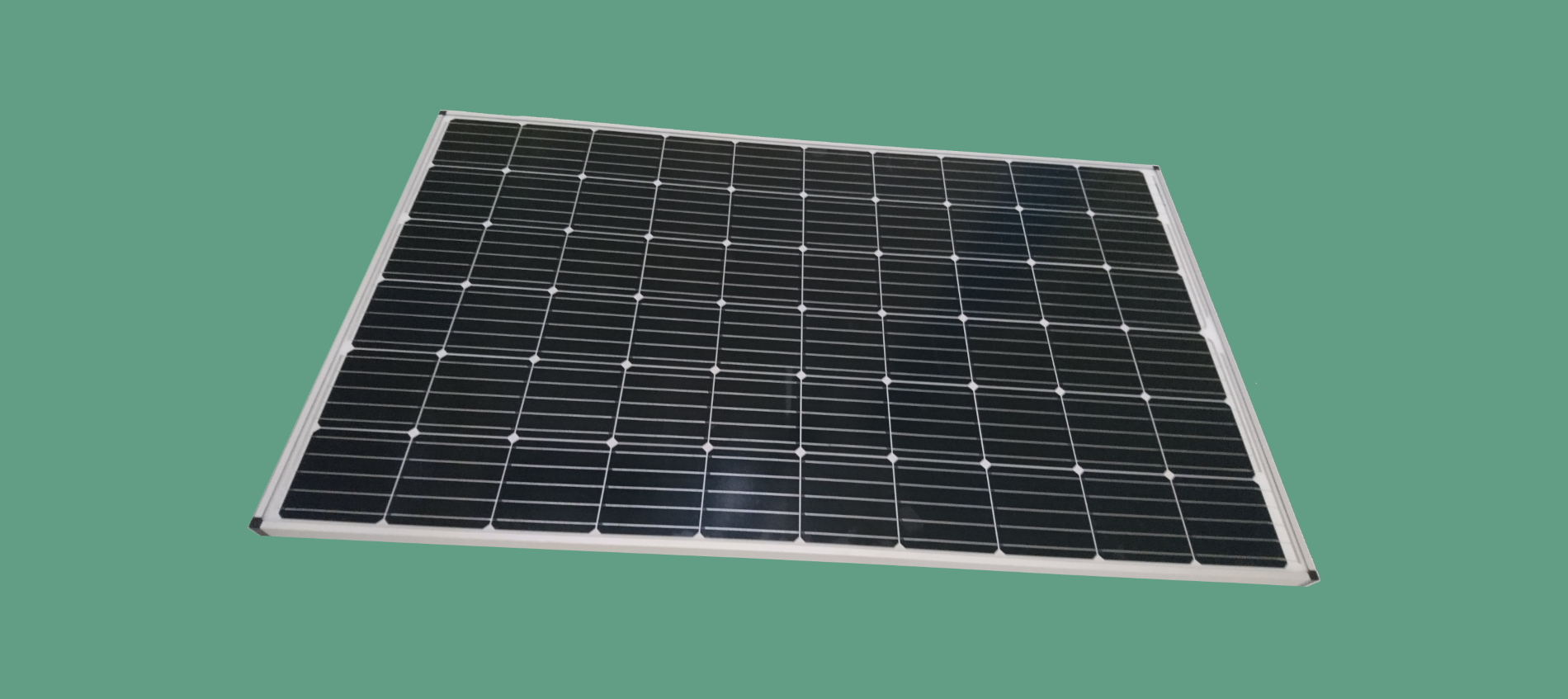 OPEN

YOUR MIND, MORE

FLEXIBILITY AND PERFORMANCE
 Moving with focus on customer satisfaction, quality, reliability, innovation, value and social & environmental responsibility, Open Renewables has consistently been a preferred OEM manufacturing partner for leading German companies as well as a trusted partner to EPC companies, system integrators and installers specialized in PV modules. We have our own in-house R&D and manufacturing facilities. Besides undergoing extensive and constant quality control in-house, Open Renewables carry over two million units produced and installed worldwide since 1994.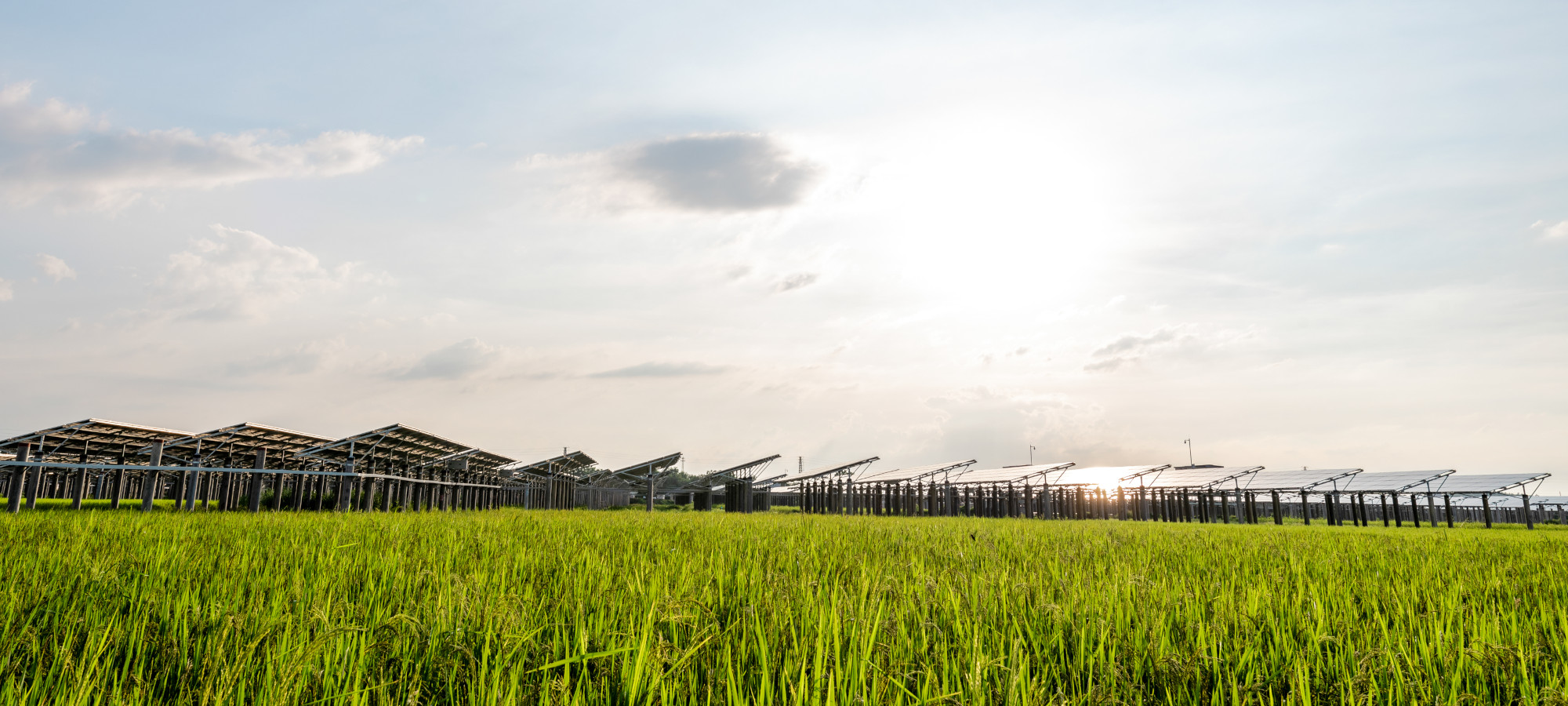 Open Renewables is a pioneer in the renewable energy sector and has been active as a photovoltaic module manufacturer since 1994.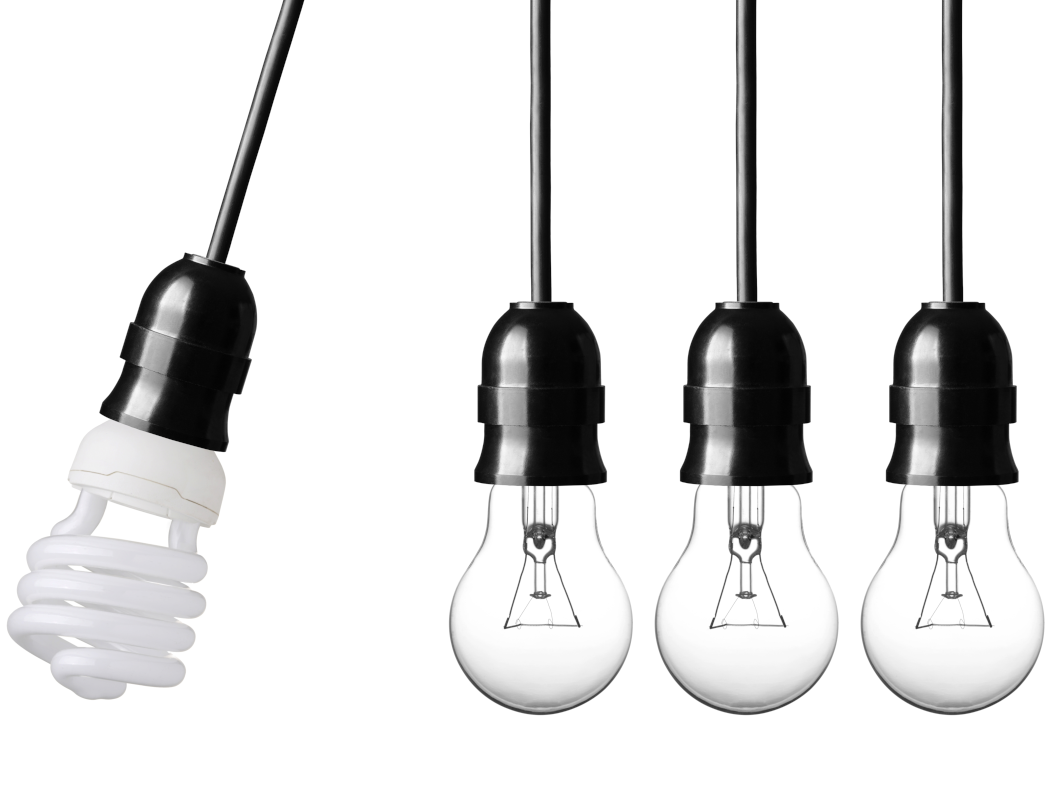 Cutting-Edge Product Benefits
25 years industry experienced staff, Full-tracking-system, In-house research and development laboratory,
responsible management system implemented to attend demands of ISO 9001, 14001 and 45001.
Extensive
PRODUCT

Portfolio
MM36 – 90:110W module made with 36 monocrystalline cells
PM60 – 250:280W module made with 60 polycrystalline cells
HM60 – 305:320W module made with 60 monocrystalline PERC cells
SOON – BX60 – 340:360W module made with 60 monocrystalline HTJ cells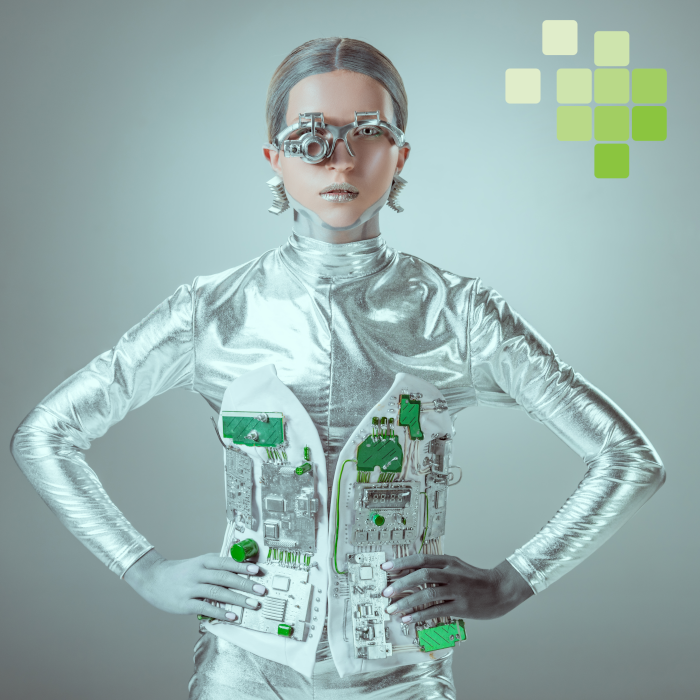 Tomorrow's technology, today
from a photovoltaic European pioneer
manufactured in Portugal to the World

Open Renewables is a high quality photovoltaic module manufacturer since 1994. The core market of our products was Germany, sunny in the summer, snowy during winter. Products were developed to withstand heavy snow loads, hail, and very low temperatures. Robustness is part of our product development DNA since ever. Today we offer 5th generation frame, made of high-quality aluminium profile, as well many other components which can meet the climatic challenges of today.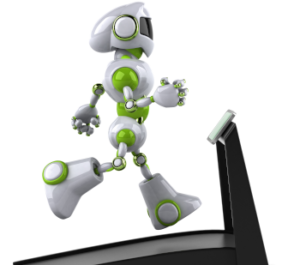 We focus on sustainability as key for ours and our children future. We implemented a responsible management system as per ISO 9001, 14001 and 45001. Over 80% of the energy used to manufacture our modules comes from the sun and we consume as little as 7L of water per killowatt of modules. We implemented a strict waste management policy. We use mainly European suppliers decreasing the carbon footprint in our operations.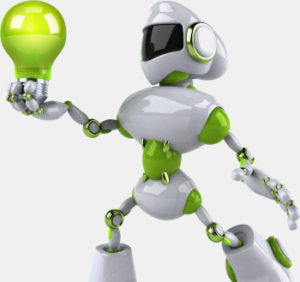 Europe was the pioneer in photovoltaic Industry, and now Europe is focused again in sharing with citizens and businesses all over the world the state of the art products of Europe engineering. A European product is delivered with a long term commitment vision, from product delivery till recycling decommissioned modules at the end of their life. It's not a business deal, it's a partnership for life with respect for the environment, for biodiversity, for values and for individual choice. Your choice.